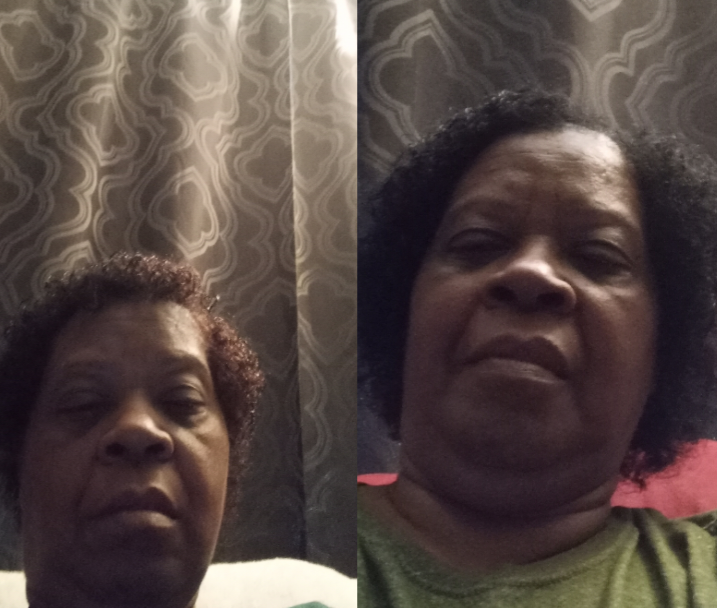 "This is what this wonderful grease [Caffeine Infused Hair Growth Butter] has done to my hair. I am telling a lot of friends about you. I am using mine and it is really working for me." - Freda B.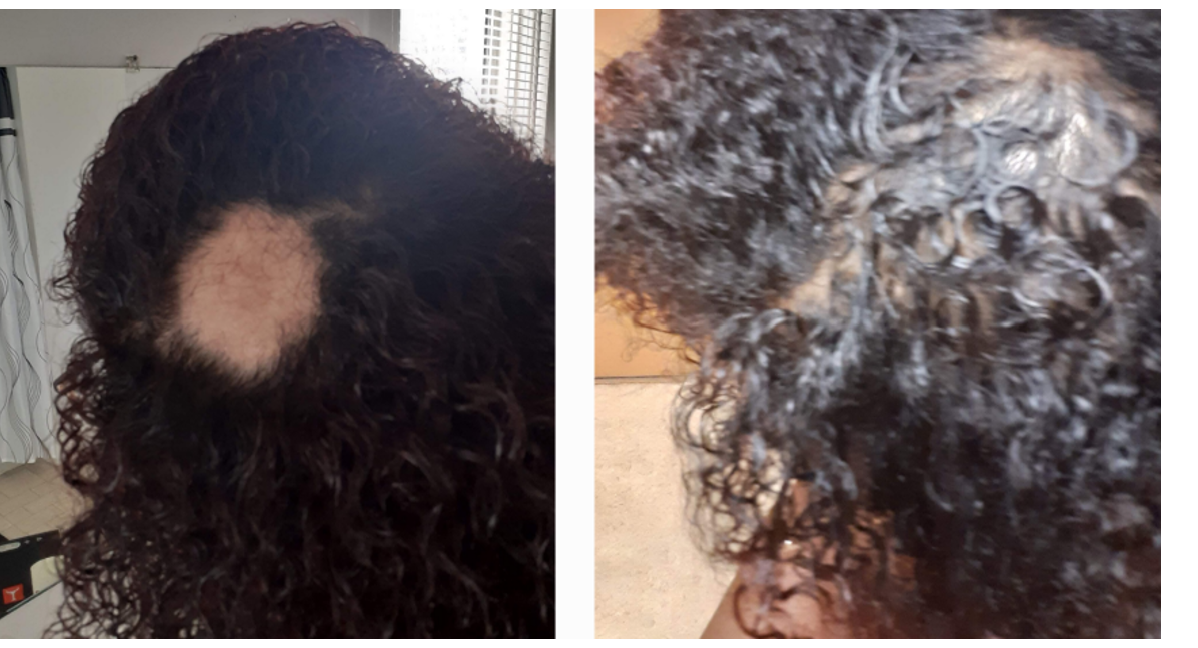 "I'm a license Cosmetologist and this has been better for my hair than many other "professional"  product.  Not even a full year into using her homeade... infused moisturizer I have seen about 4  inches of growth.  That large spot is fully filled in (as well as the rest of the spots I had)....  definitely worth the buy, you will not regret it." - Q. Smith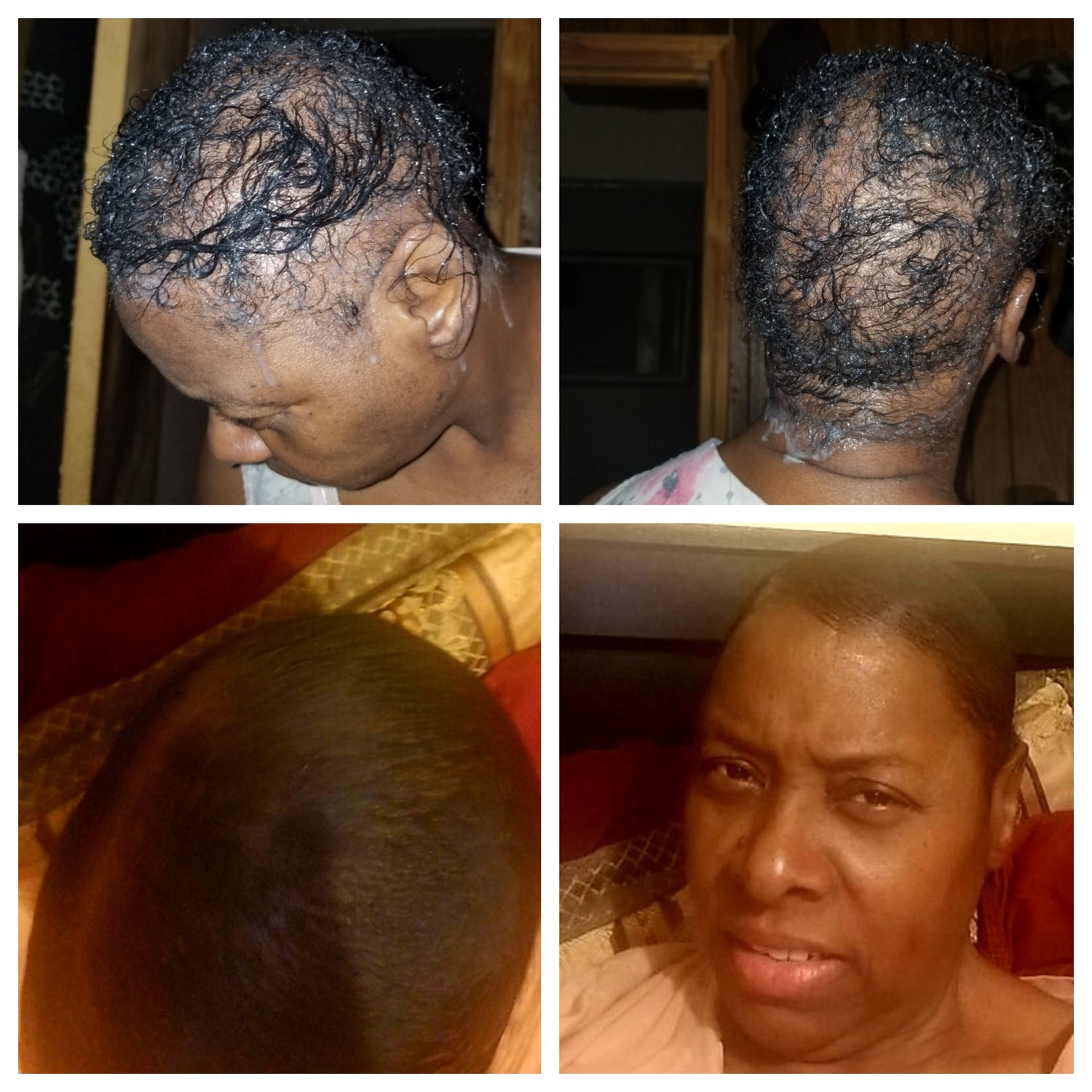 "I've been using this for 6 weeks and it's already growing. I took your jars to the dermatologist to show them what I was using and they said this is exactly what you want to use. They said that stuff will work and I've been using it and it's been growing. I'm 61 years old and was bald, but it's finally growing" - Shirley R.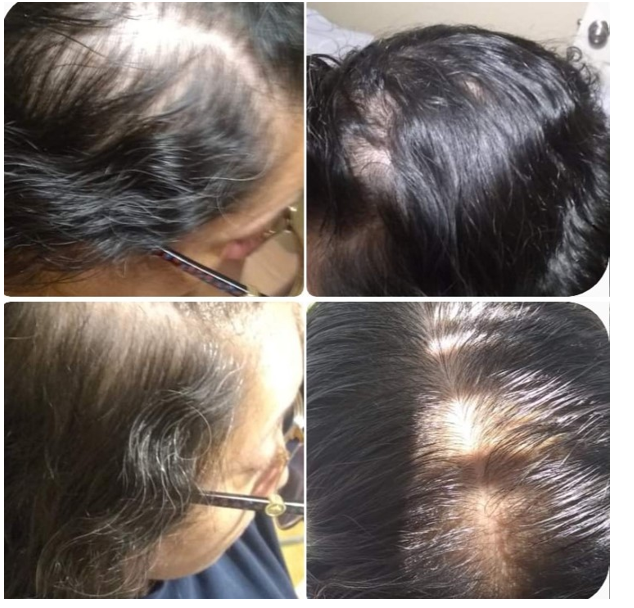 "I just want to thank you for sharing your product with me. I have seen improvement in my hair growth and I see new hair coming out as well. I'm so excited! I just want to thank you!" – Yolanda C.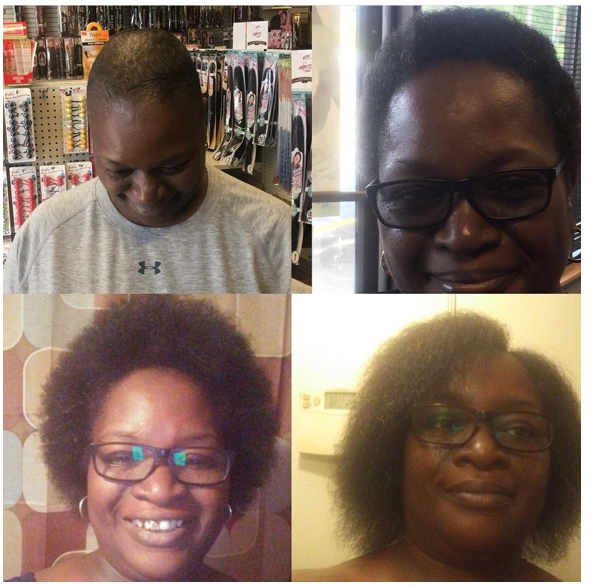 "I've gone through chemo two times and did not lose my hair the 2nd time because of Ms. Emma's products! Thank you!"- Stephanie B.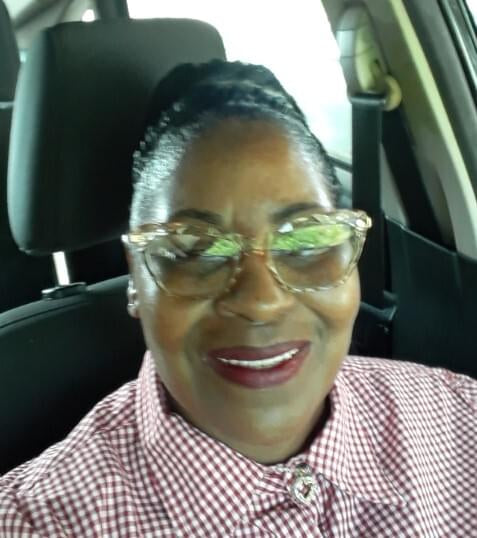 "You all have an amazing product. It makes your hair so soft and shiny. I love it! I combed my hair and kept looking for hair to come out and there was none, totally awesome!"- Trish L.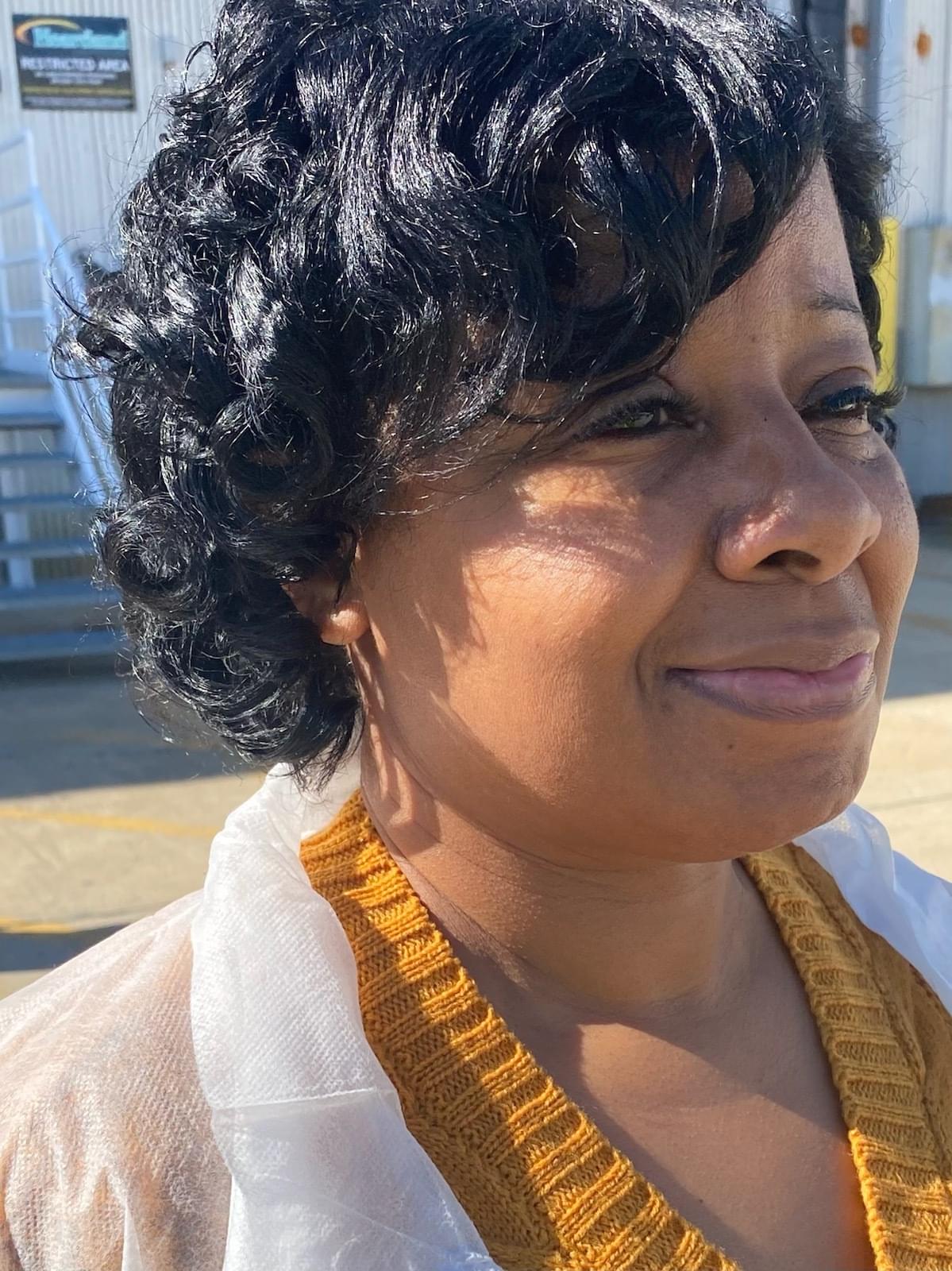 "I started using this on my relaxed hair and it has made it so soft and shiny." - Ms. Theresa
Ms. Emma's is great for kids too! Ms. Emma's Great-Great-Grandson has been using these products since he was 6 months old!